Well it was just my friend Rick and I, we hit the trailhead about 8:15 or so. The first climb up the slab was tougher than usual as it was well dug out and we could not get enough traction to make it up while not choosing to air down any more than we were. This is the first time I have not gone up the slab and driven around it. The rest of the trail was the same other than the Rock Garden and the sharp left turn to go up the hill about 1/4 mile before the RG, these were quite dug out as well. The fun thing about this trail is that you really never know just what to expect and depending on the level of digging and stacking that has gone on these two spots can really change.. After making it up to the top, we decided to go down the Saxon side into Glenwood Springs, WOW what a road. I really like this route over taking a left and meandering down the forest roads, as you will see in the pics, the views are spectacular!! We aired up and were headed back home by 1:00..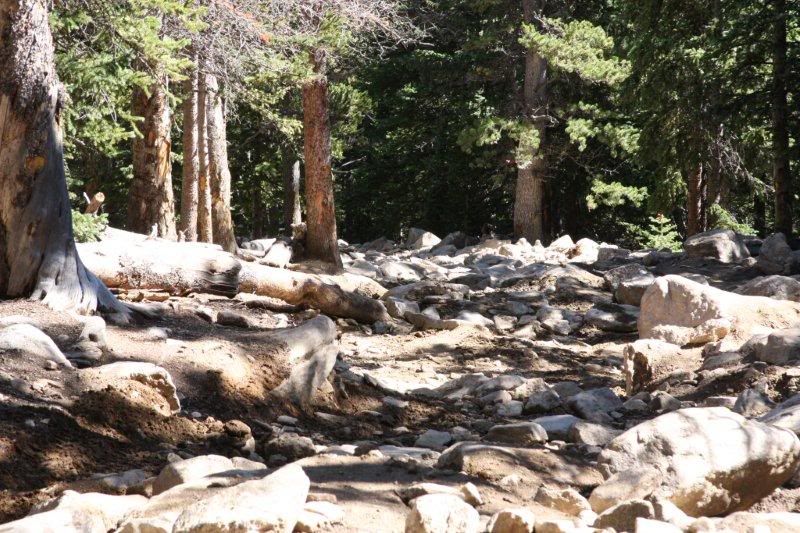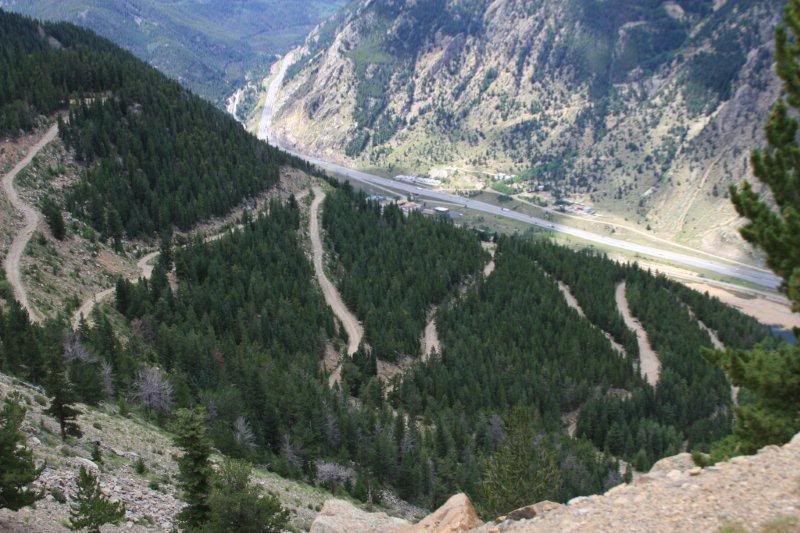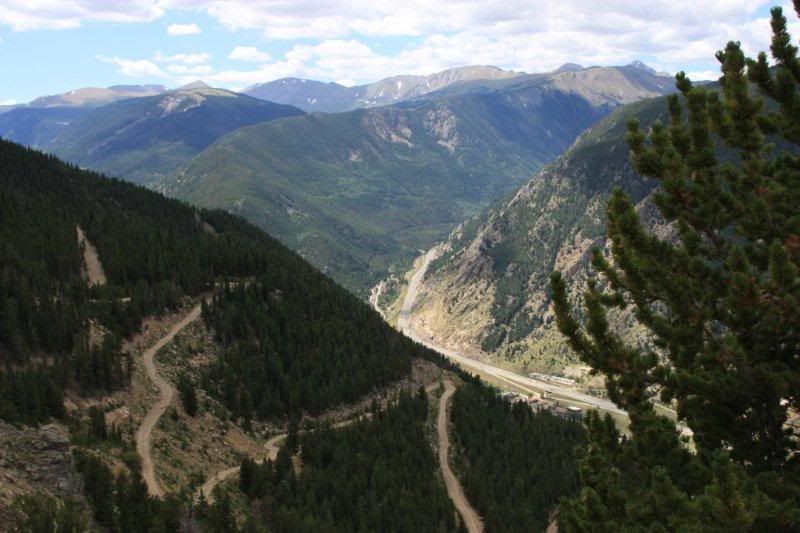 Here is a bunch of scrap steel laying all over the road about half way down Saxon Mountain
__________________
KD0GEG
1972 FJ40 project
1970 FJ40 - trail rig ARB's front and back.

2000 4runner
2004 GX470 Way Bad, Lifted and moded just right...

Trinidad, CO