Took off my mudflaps and exposed all the nasty fender rust. The worst was the drivers rear. Eventually I want to do a minor fender trim and chop my rear quarters. For now I just wanted to remove the cancer.
The bad.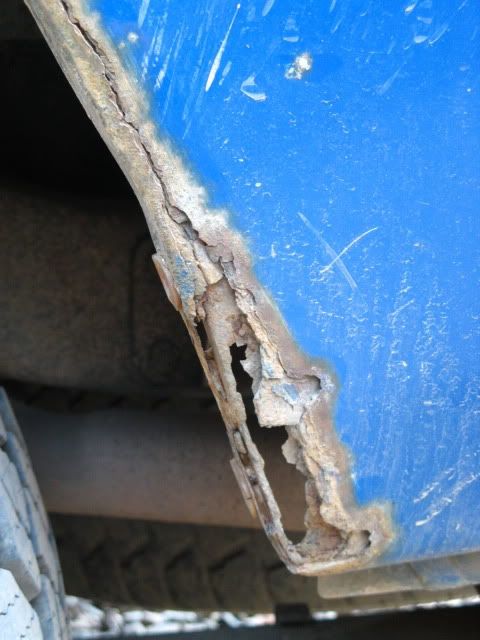 Ground along the rust line and got most of the nastiness out.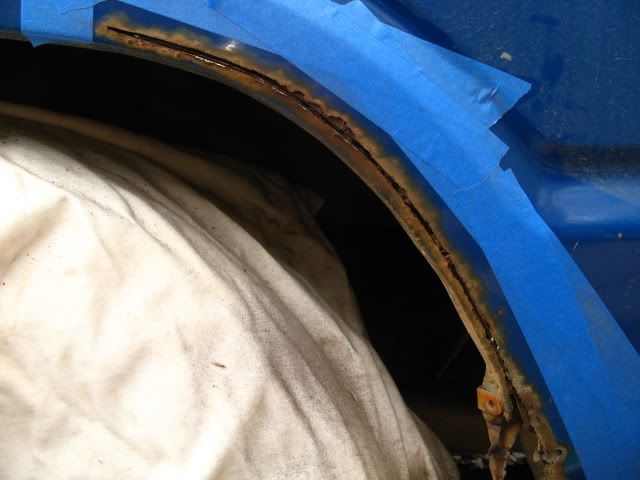 Cleaned things up and shot on some primer. I need to seal up the gap temporarily.
Then I decided it was time for another wax job.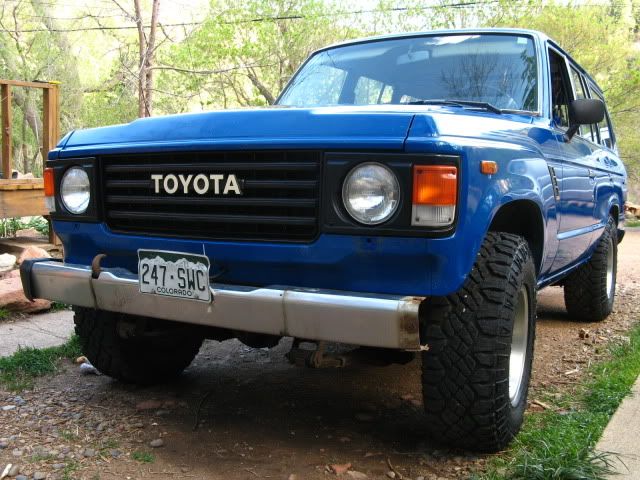 Next weekend the new suspension goes on.