Here are some photos of the gas tank:
Top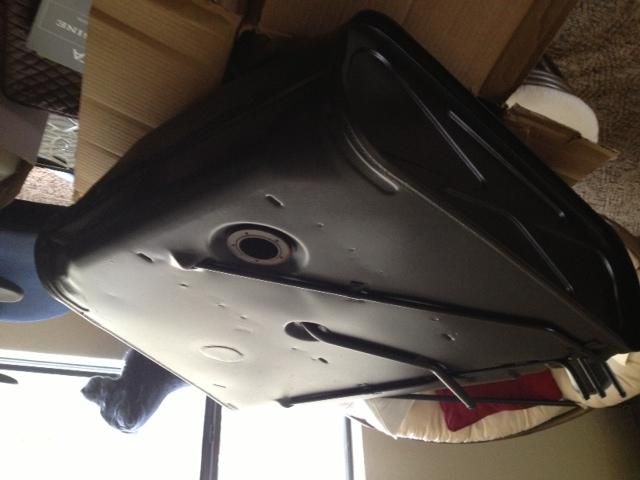 bottom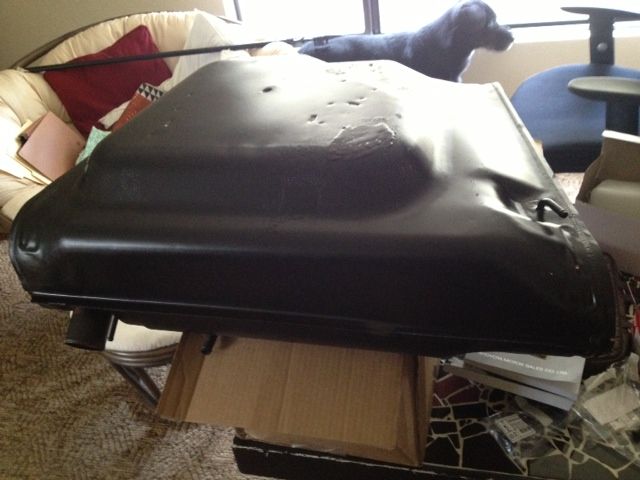 Here's the hole that was cut in the top to allow access to the inside for blasting (not everything can be reached from the filler/sender holes).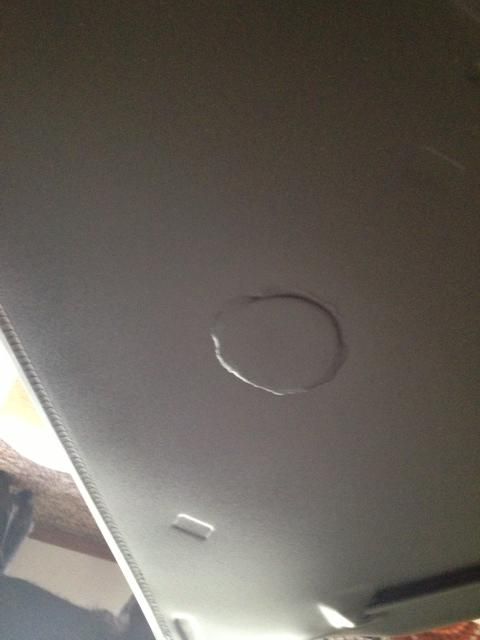 Here's the other one in the bottom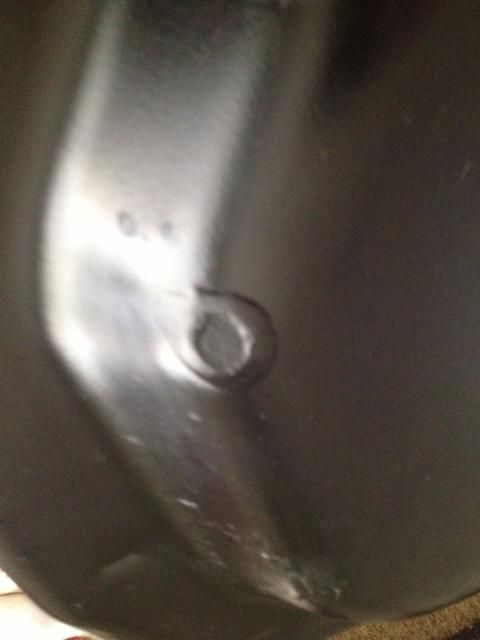 The rest are photos of where he soldered up up pinholes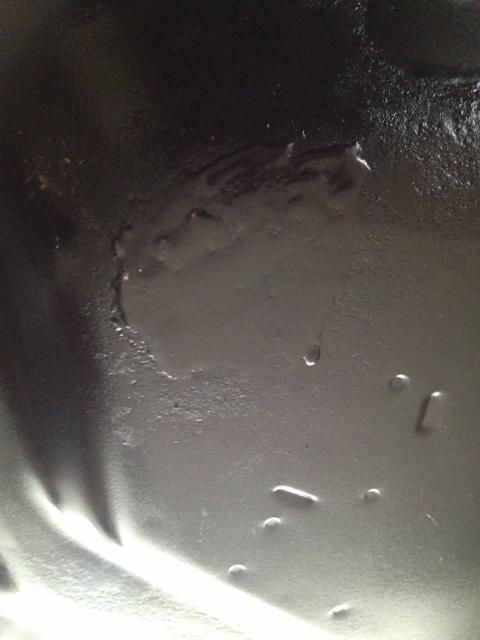 Not something you might do for concourse, and I would have likely used a mig instead of solder for a cleaner look, but who sees the gas tank anyway? With the modern liner in there correctly applied, it's better now than when it left the factory floor and I'm a happy camper!