I couldn't commit to Run The Gulches until about noon yesterday, figuring by the time we showed up at Moab Hill, everyone would have been long gone. Sure enough we were the only ones there. I just had a front locker installed in my mild wheeler/daily driver, and figured Moab Hill would be a good way to check it out.
So I make a couple of different lines up the hill, have a little fun, and decide to head back home. We let the dogs run around for a few minutes and all of a sudden, a bunch of Toyota hooligans come rumbling up the road. Looks like I made the run after all! Here are a couple pictures from the last hour or so of the run

... It was good to meet you guys. Wish I could have made the whole thing.
First run up the left side:
Posing at the top: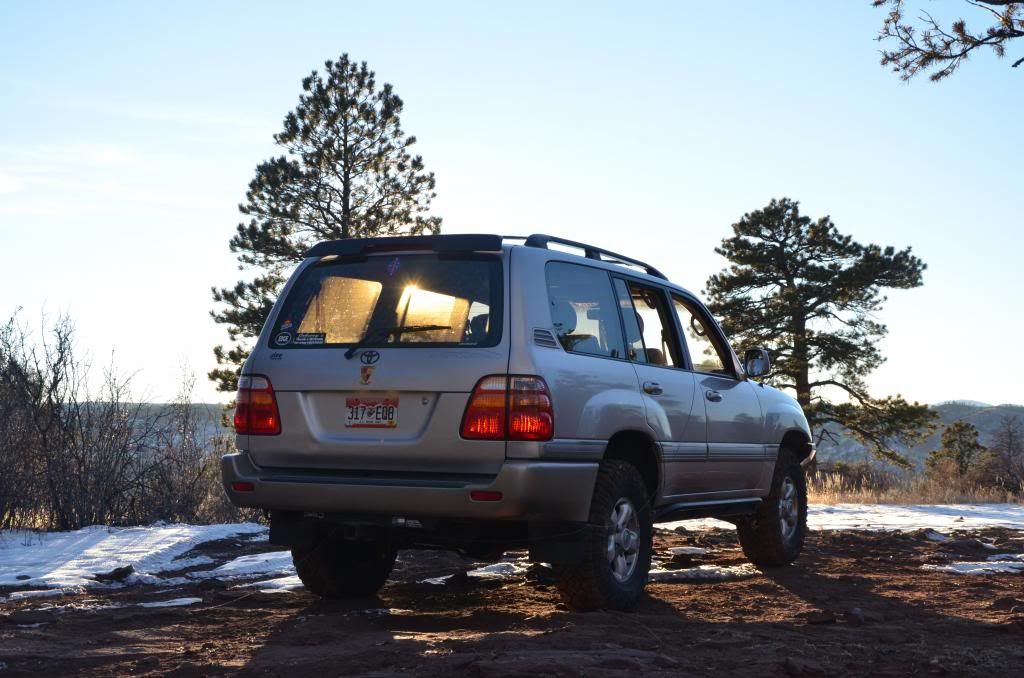 Still posing: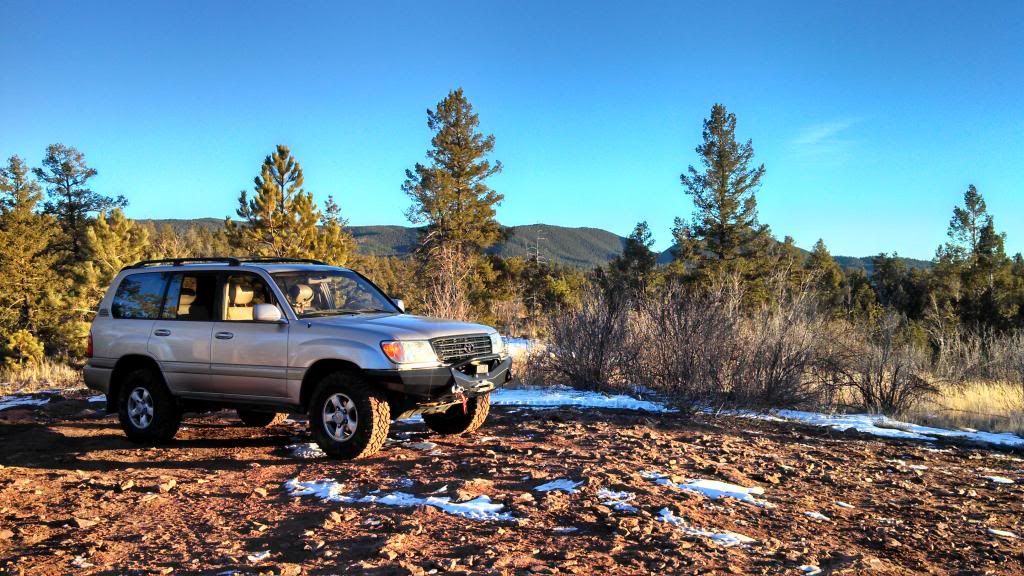 Axel posing: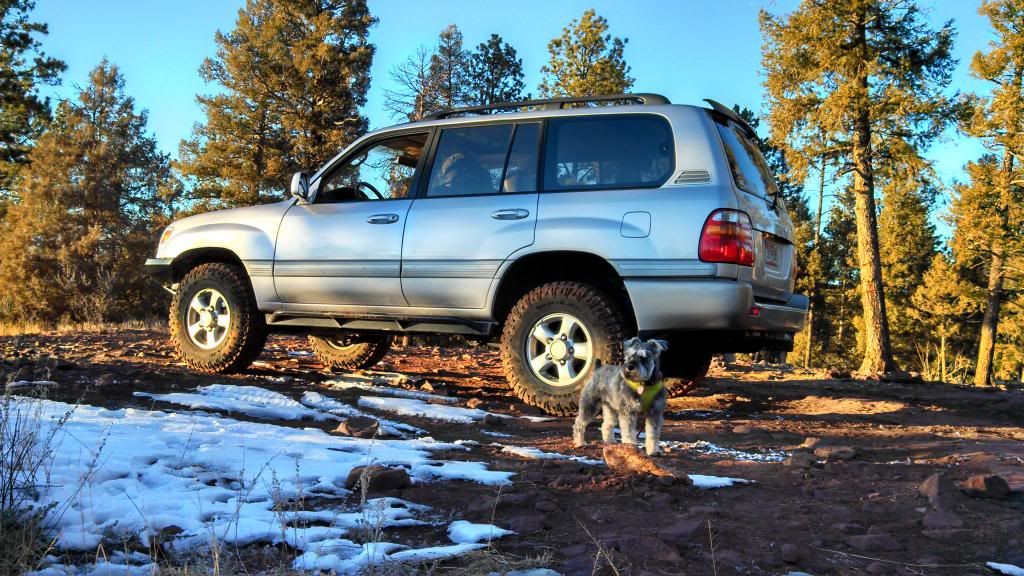 Reggie killing snowballs: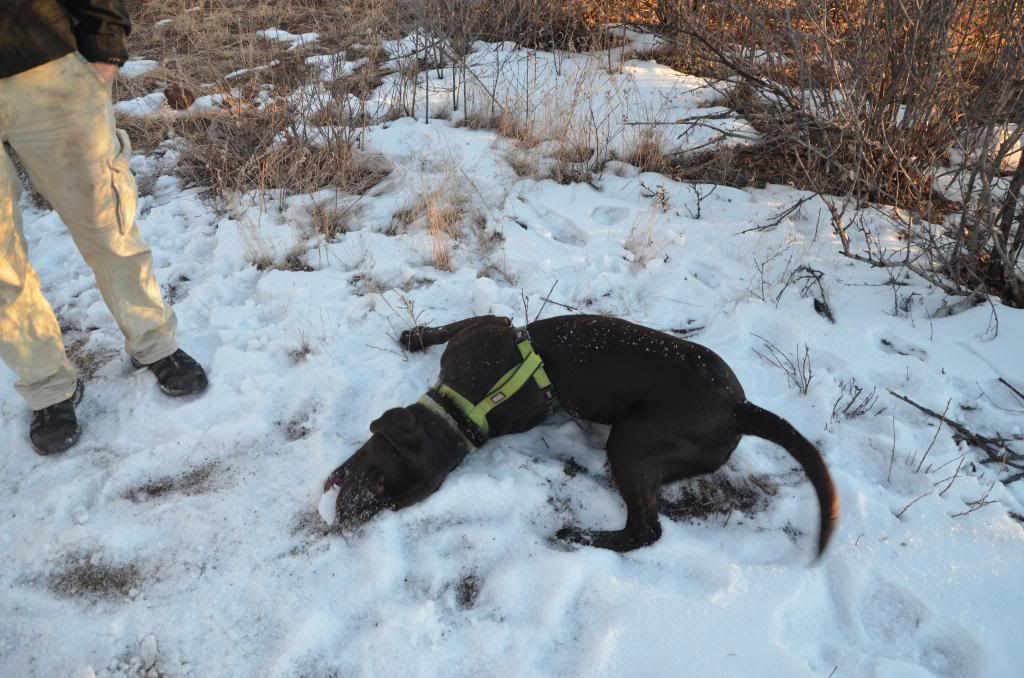 And then, out of the woods...