Selling my ARB 37Q fridge as it's tough to justify keeping around for a couple trips a year. We are going back to the ol' cooler.
Very good condition, used on 2-3 trips and as a summer garage beer fridge when it wasn't loaded up for a trip (see photos below).
Includes original box, cables, etc... I think I have the paperwork too but I'm not sure.
Purchased new from Sierra Expeditions about 2 years ago.
Pick-up in Greeley, Colorado area, not interested in shipping.
Rising Sun price of $550 cash or about $650 trade value (
$779 new on Amazon
)
Call/text Mike @ (nine.seven.zero) 3O2-8546
Trade List:
Quality hard or softshell Roof Top Tent
45ish quart Yeti (or similar) cooler
Zodi propane shower unit
M1101 or similar military trailer
M101 frame/wheels (no need for the tub)
Partially complete trailer frame/build
or ???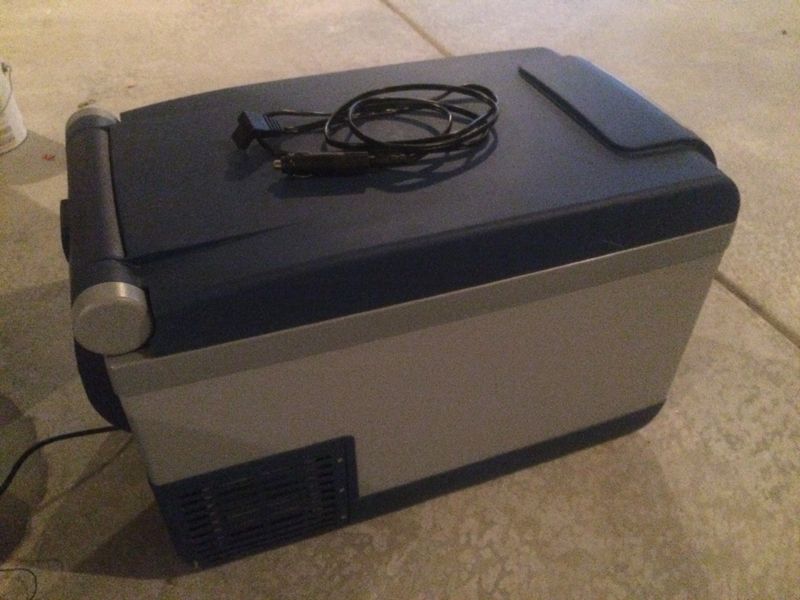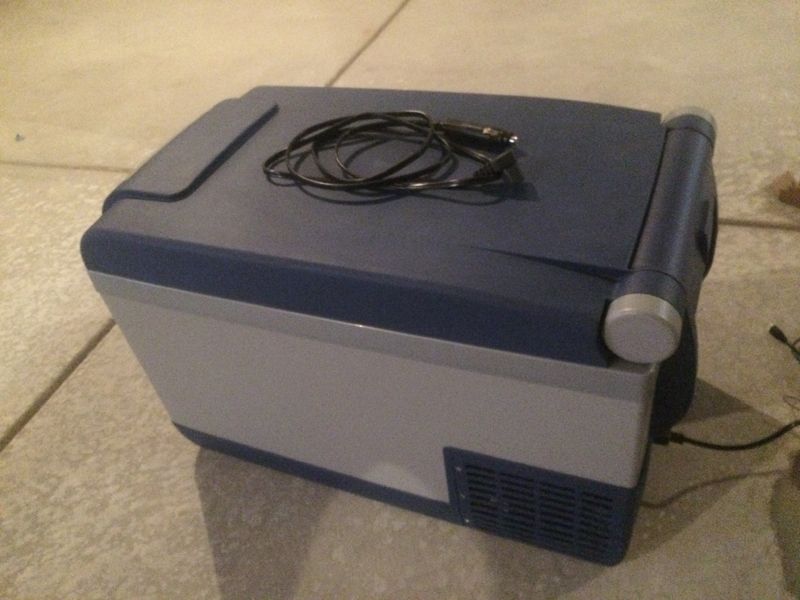 Mark on top of the unti from something falling on top of it in the back of the SUV...